You already know that real estate listings with professional photos are more likely to draw instant attention that those that don't.
When presentation is everything, get your listing noticed!
Real Estate photographers at Studio SCP take great pride in going the extra mile to ensure you're happy with the end results.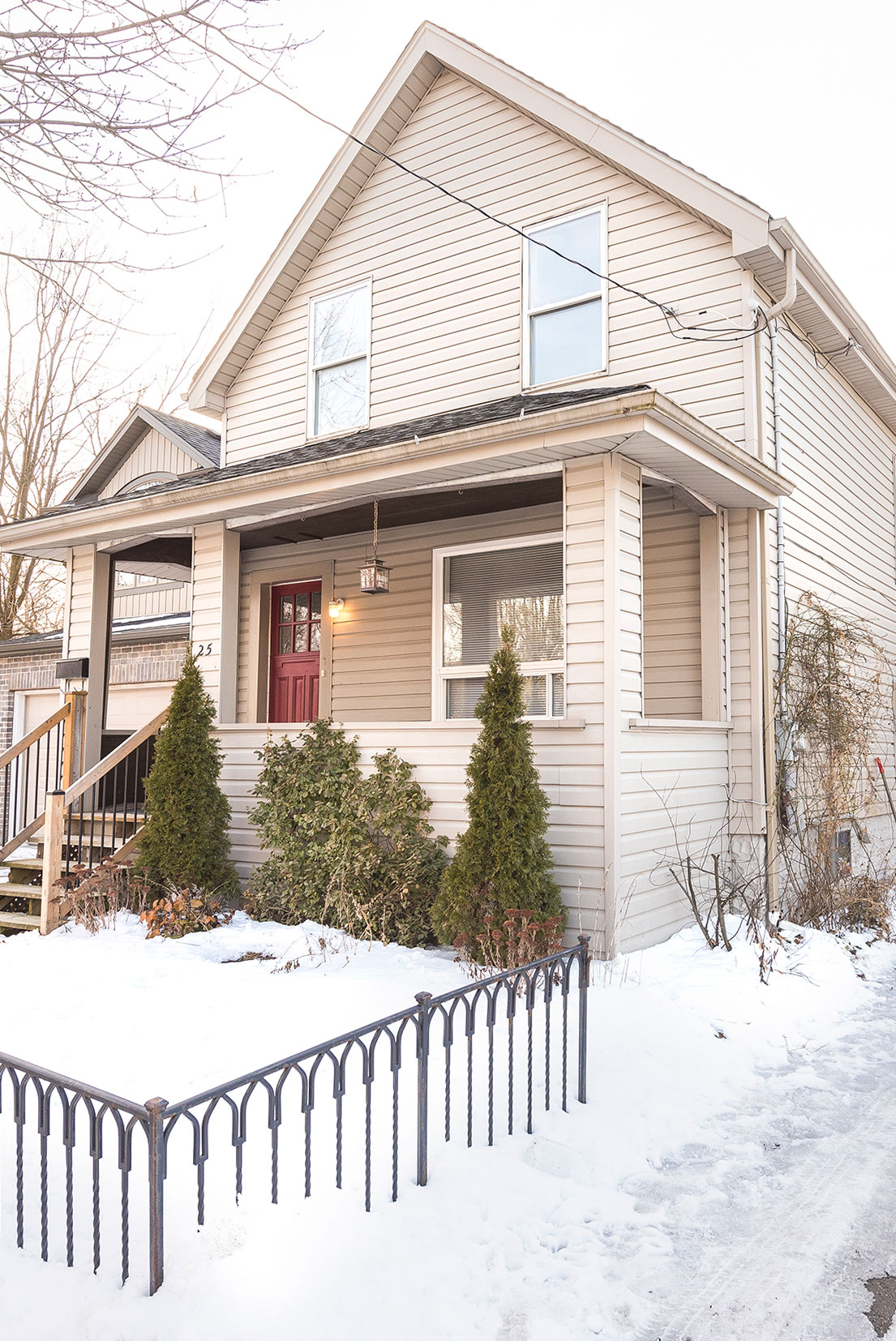 Starting at $175.00 for 20 - 25 images.
We quote 24 hour turnaround time frame, but always aim for same day delivery!!
-------------------------------------------------------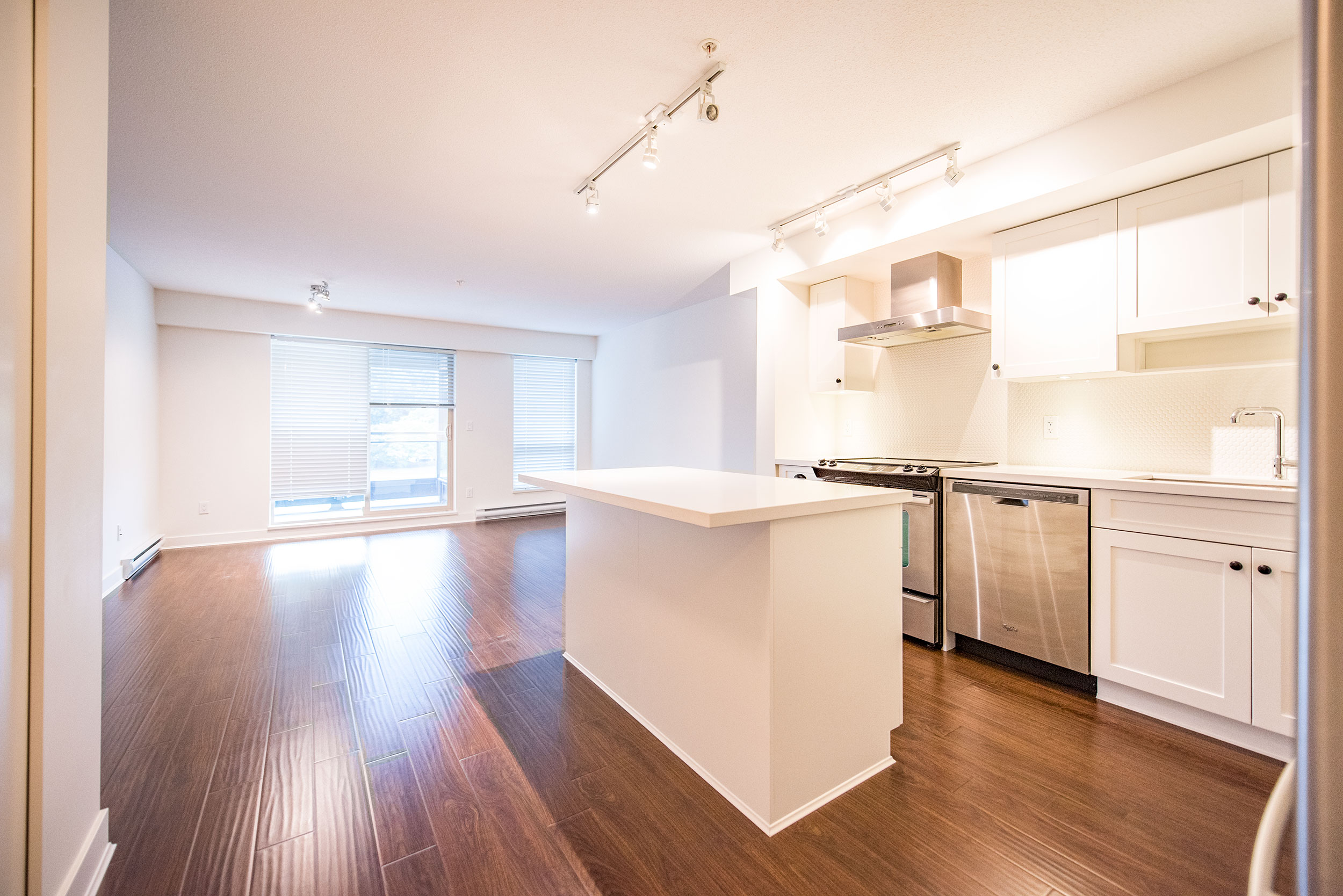 All photos are taken with professional wide angle 14-24mm lenses. Maximizing coverage of rooms and landscapes.
All final images are post processed for a polished look.
_________________________________
****** First time realtor bookings receive a free on location headshot ******
Photos & video starting at $250
Let's talk photos!
Email for us directly at: studio-scp@orenjones.com
We do our best to answer within 24 hours, please keep an eye out for us, hopefully we don't get caught in your e-mail filter!!
(519) 590-9866
Studio SCP photographers offer photography services local to Fraser Valley and Metro Vancouver area. Including but not limited to. Chilliwack, Abbotsford, Harrison Hot Springs, Maple Ridge, North Vancouver, East Vancouver, West Vancouver, Burnaby, New Westminster, Coquitlam, Surrey, Delta, Langley, and surrounding areas.
Real estate photographer sandy Jones Chilliwack BC, Real estate photos Studio SCP Fraser Valley photographers
Studio SCP is a division of GOTU Goods and Services Ltd.
All Prices listed are in CAD and are subject to 5% GST. Privacy Policy and Site Disclaimer Corporate Information
Under Canadian Copyright Law, photographs are considered artistic works, as such published photos on this website may not be used for personal or commercial purposes unless granted specific contractual permission as granted by StudioSCP / Oren & Jones Photography and/or GOTU Goods and Services Ltd.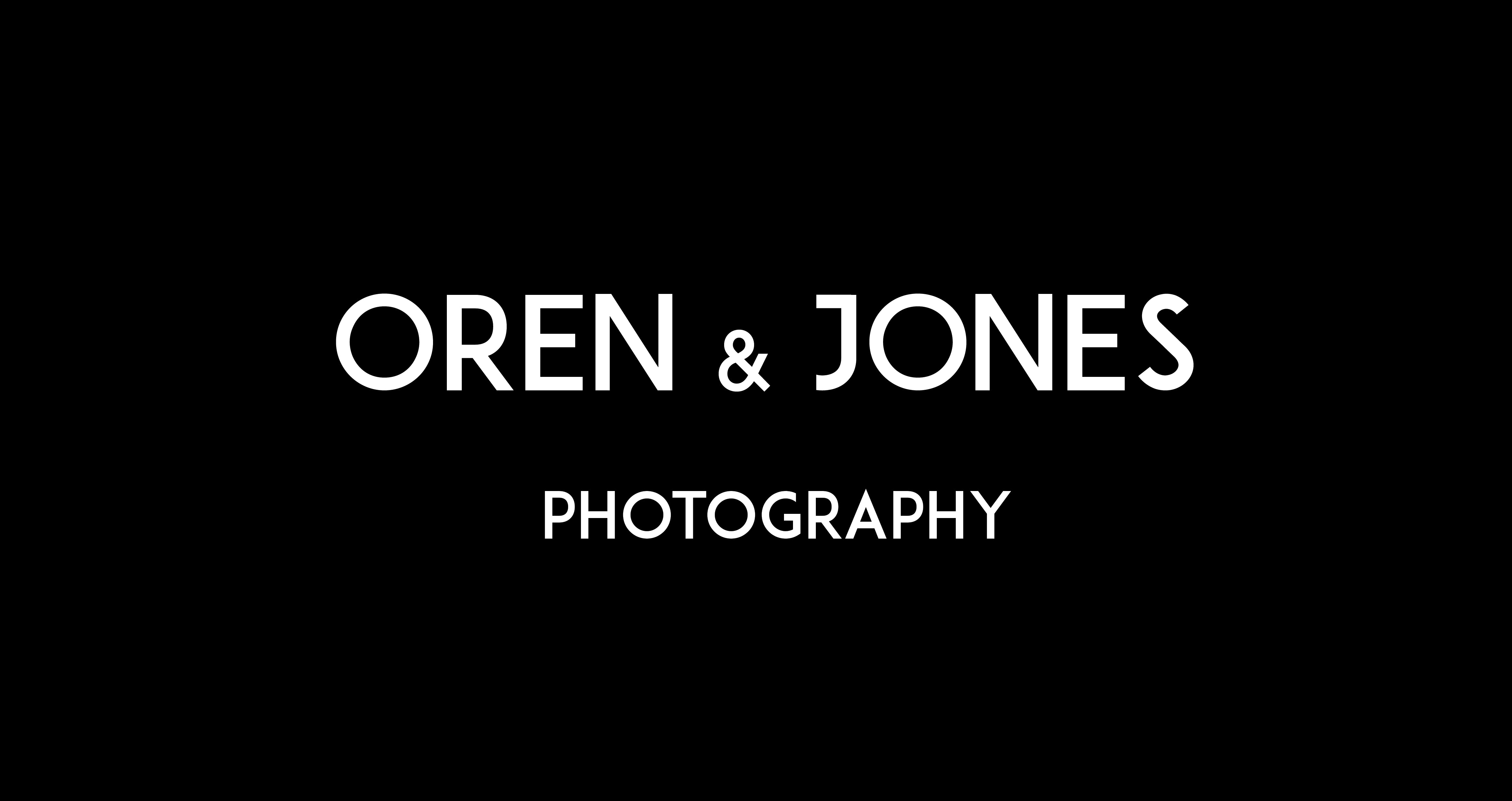 Copyright 2021 © OREN & JONES Photography / All rights reserved / British Columbia, Canada