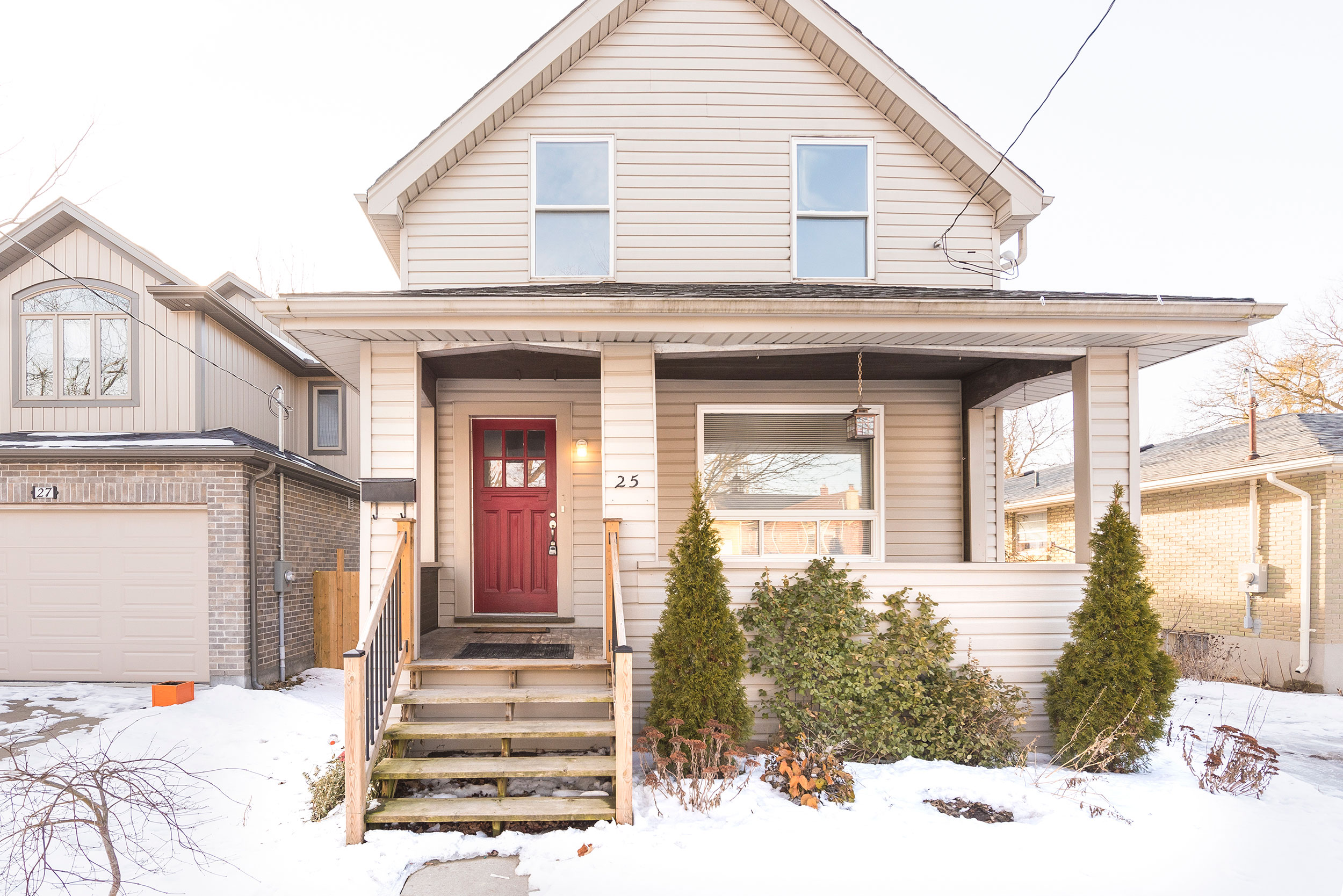 You already know that real estate listings with professional photos are more likely to draw instant attention that those that don't.
When presentation is everything, get your listing noticed!
Real Estate photographers at Studio SCP take great pride in going the extra mile to ensure you're happy with the end results.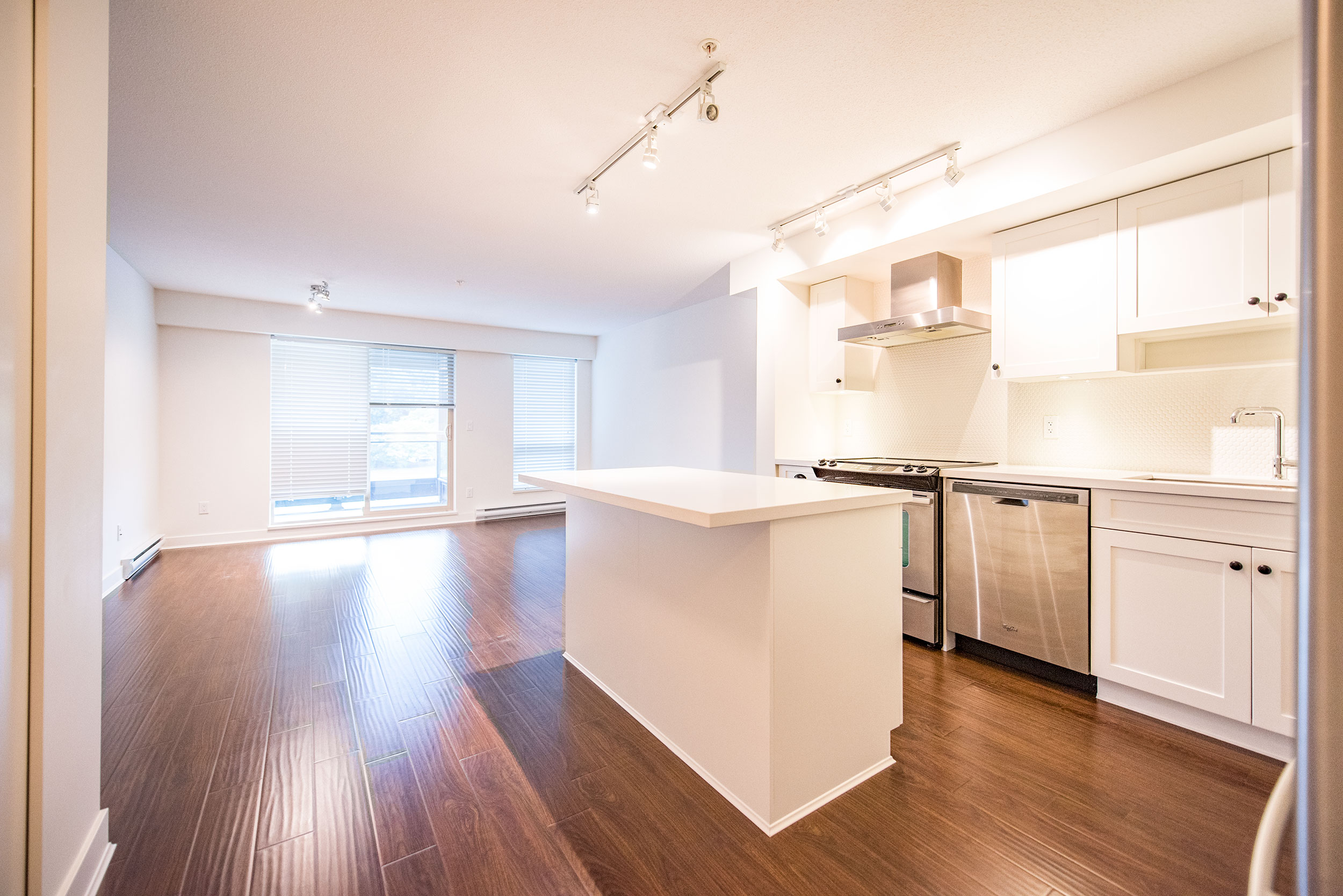 Starting at $125 for 10 -20 images.
We quote 24 hour turnaround time frame, but always aim for same day delivery!!
-------------------------------------------------------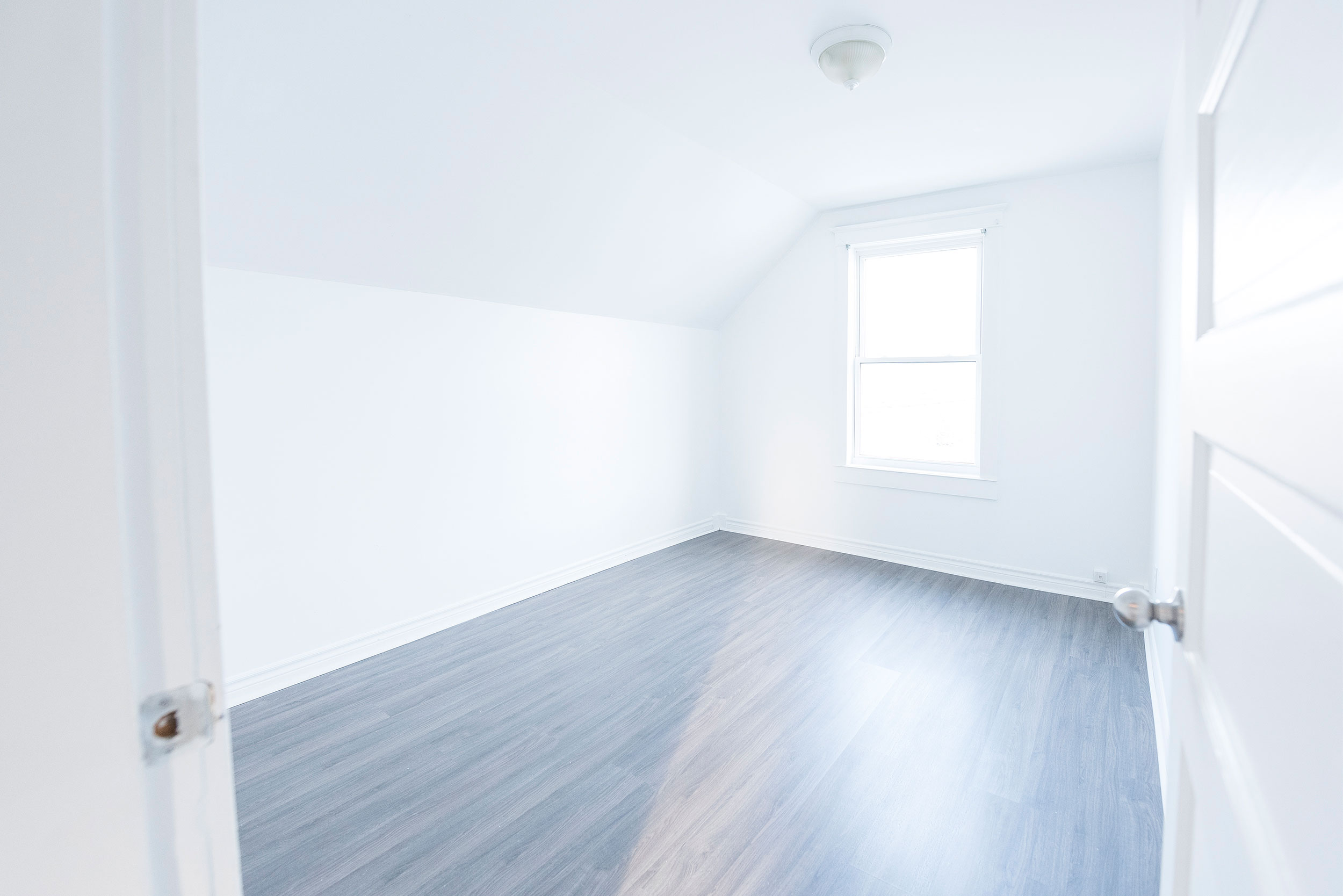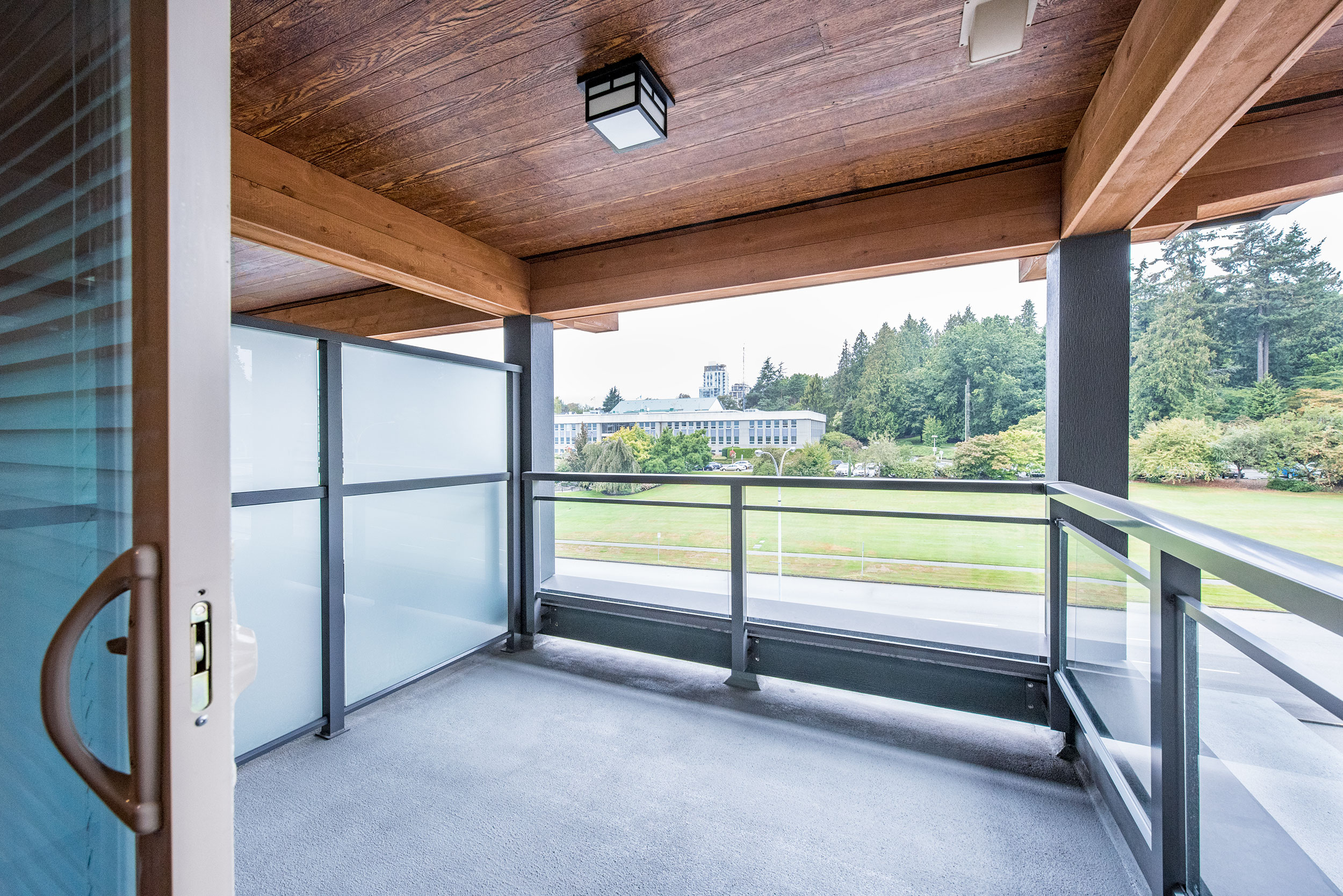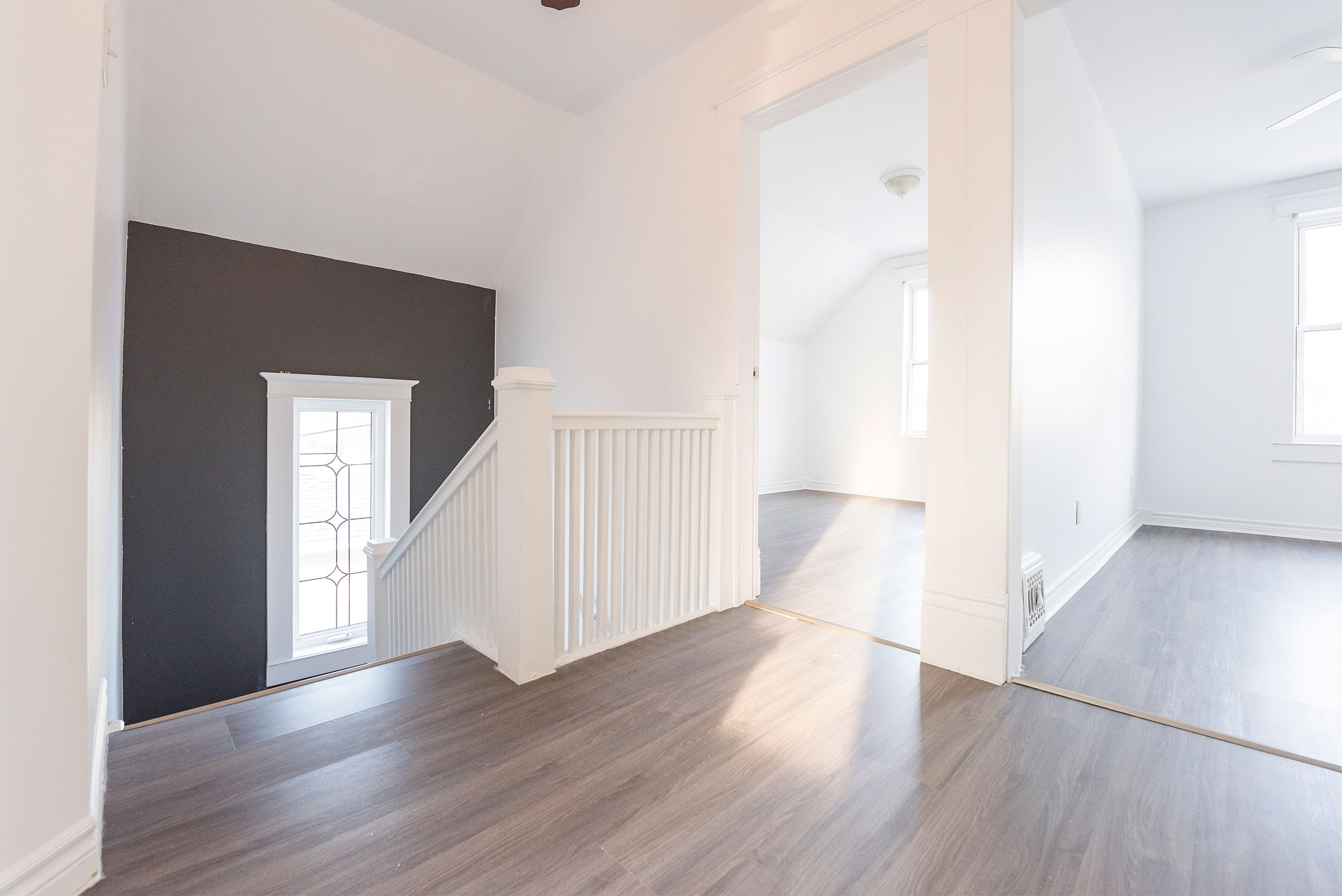 All photos are taken with professional wide angle 14-24mm lenses. Maximizing coverage of rooms and landscapes.
All final images are post processed for a polished look.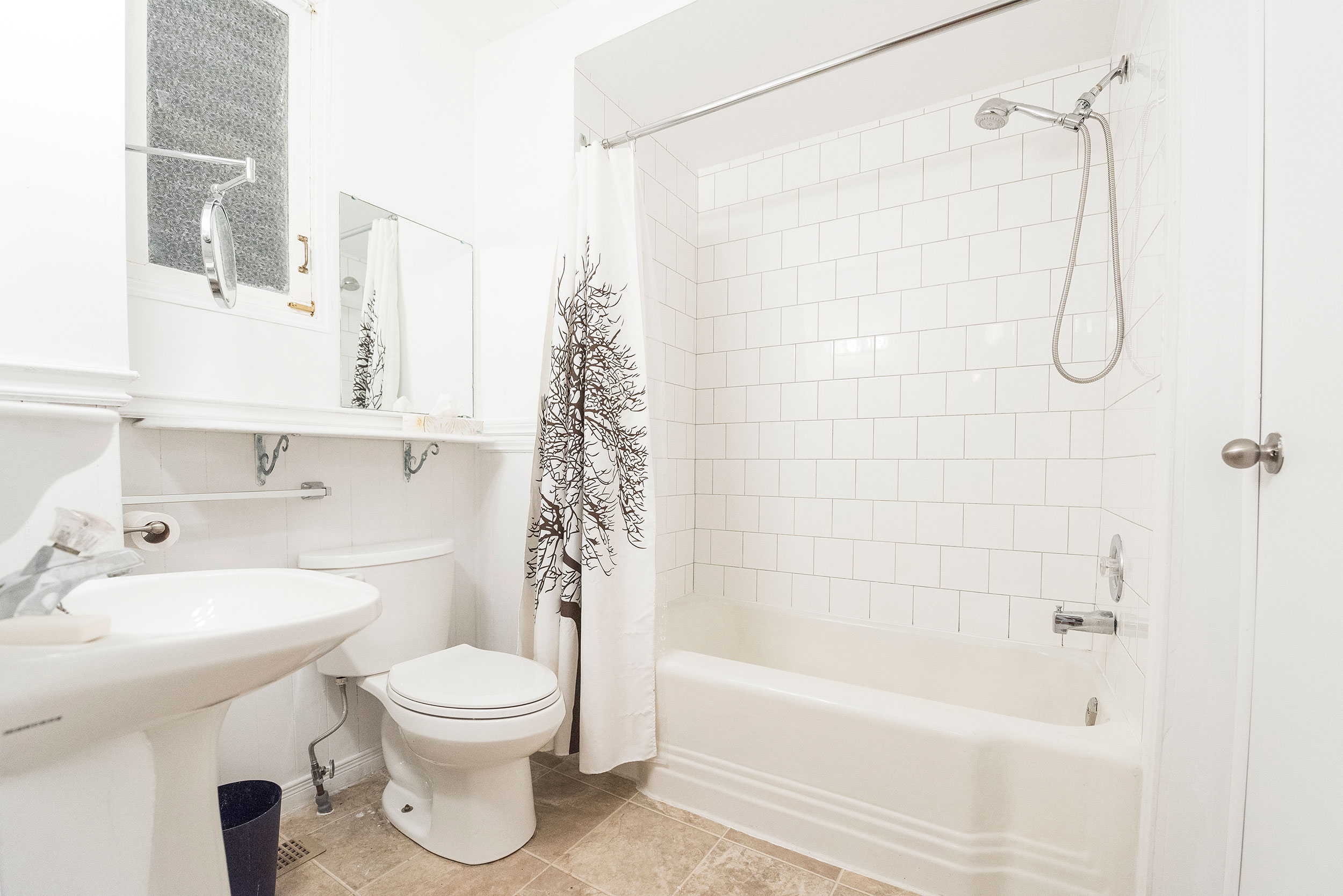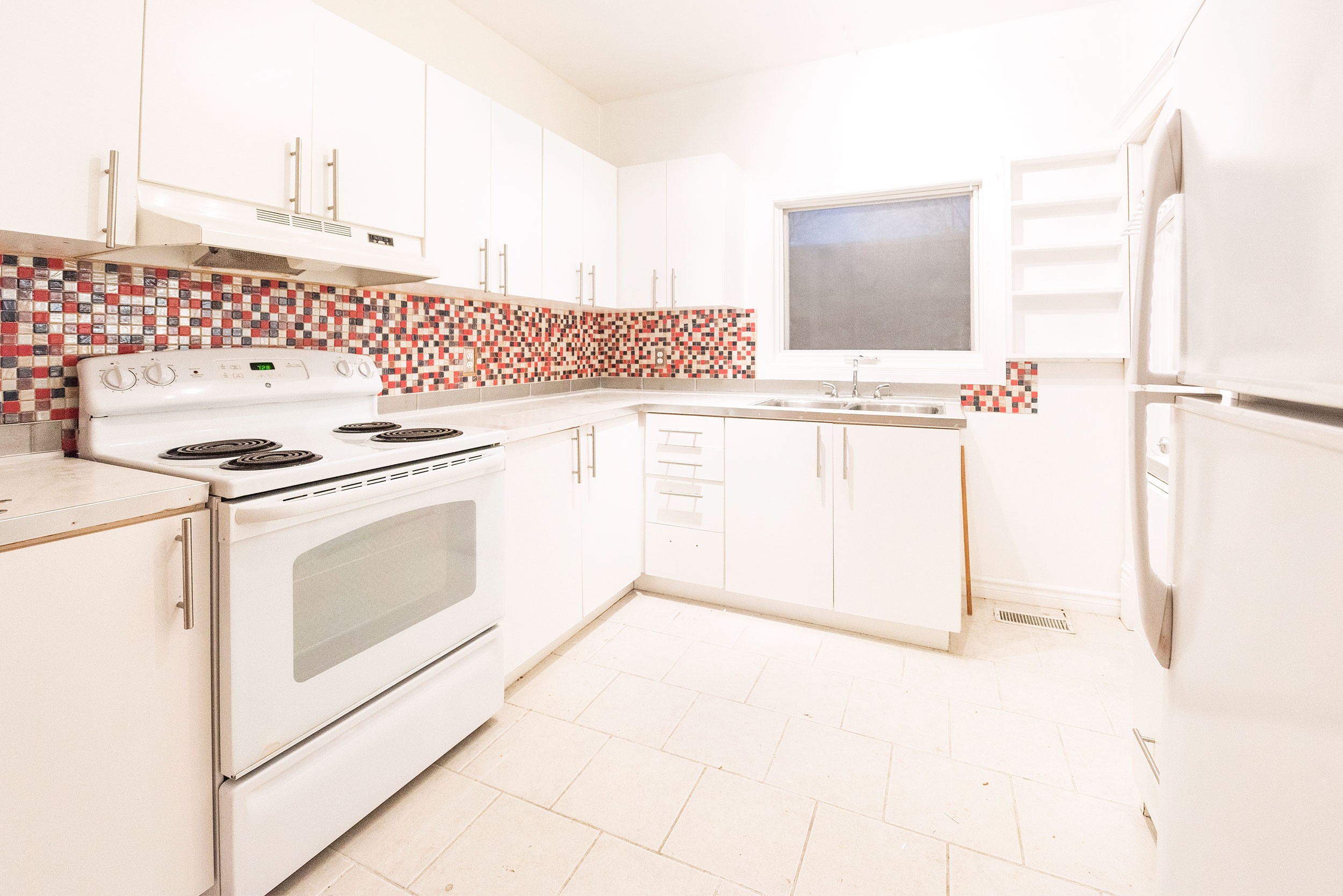 ****** First time realtor bookings receive a free on location headshot ******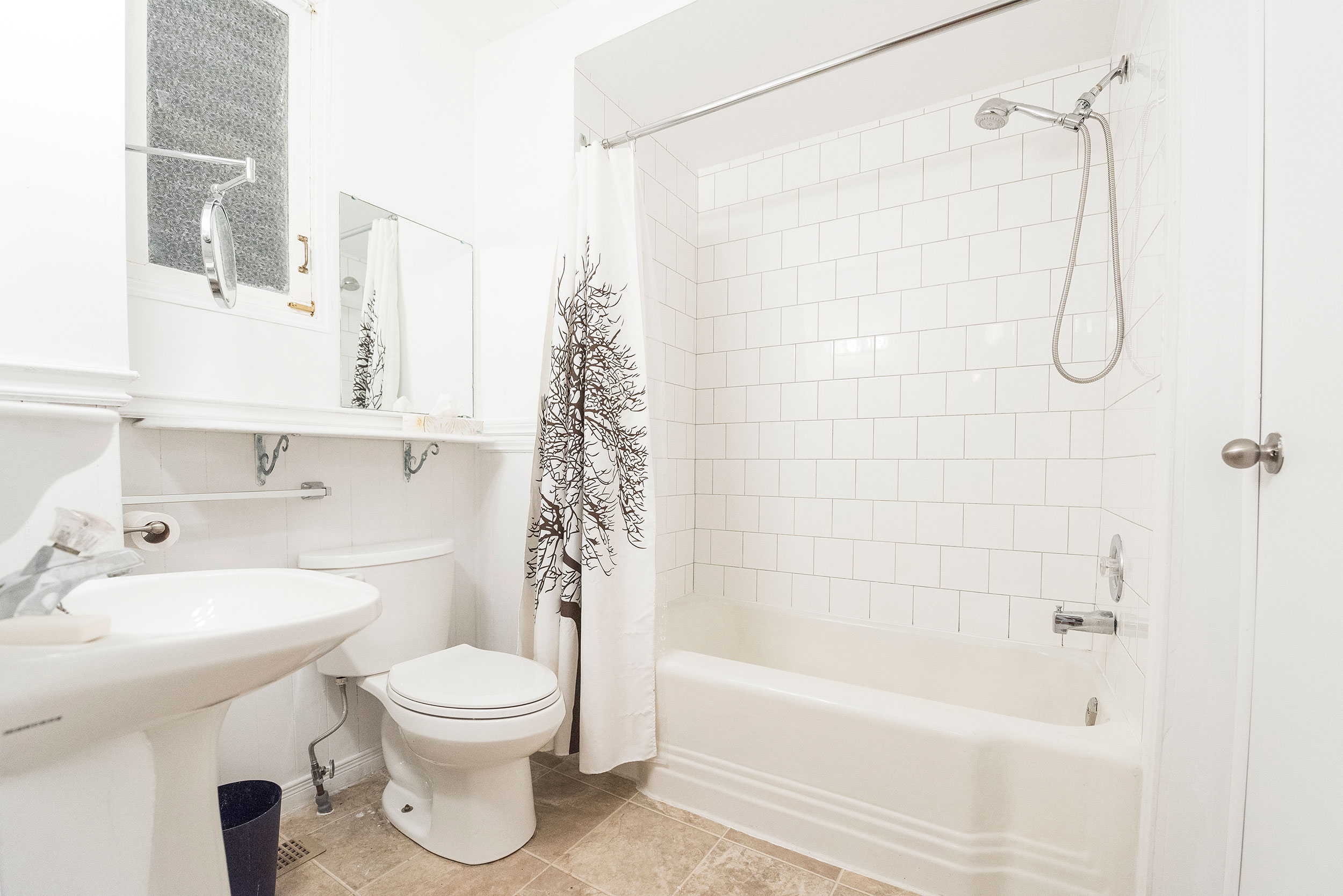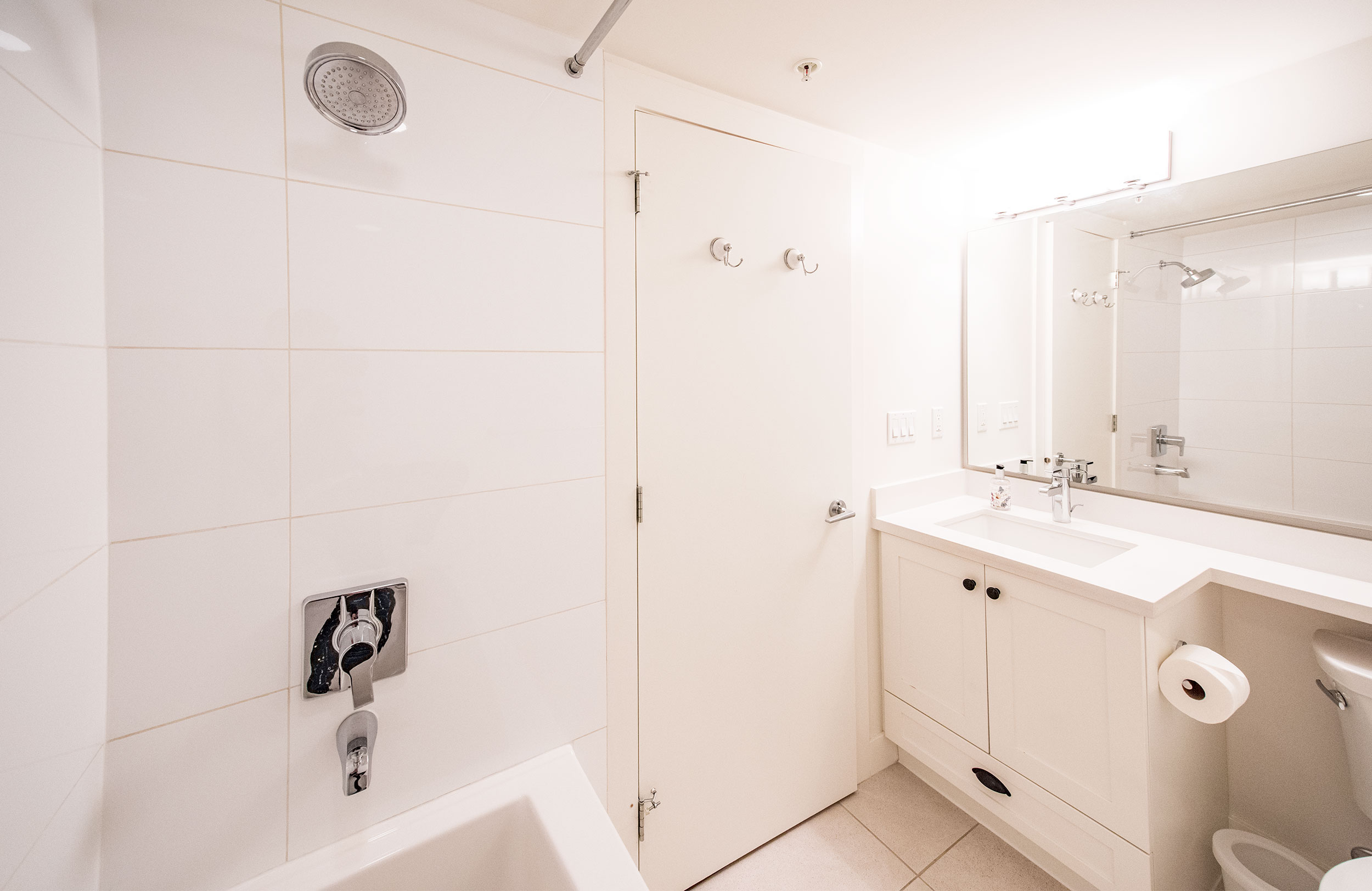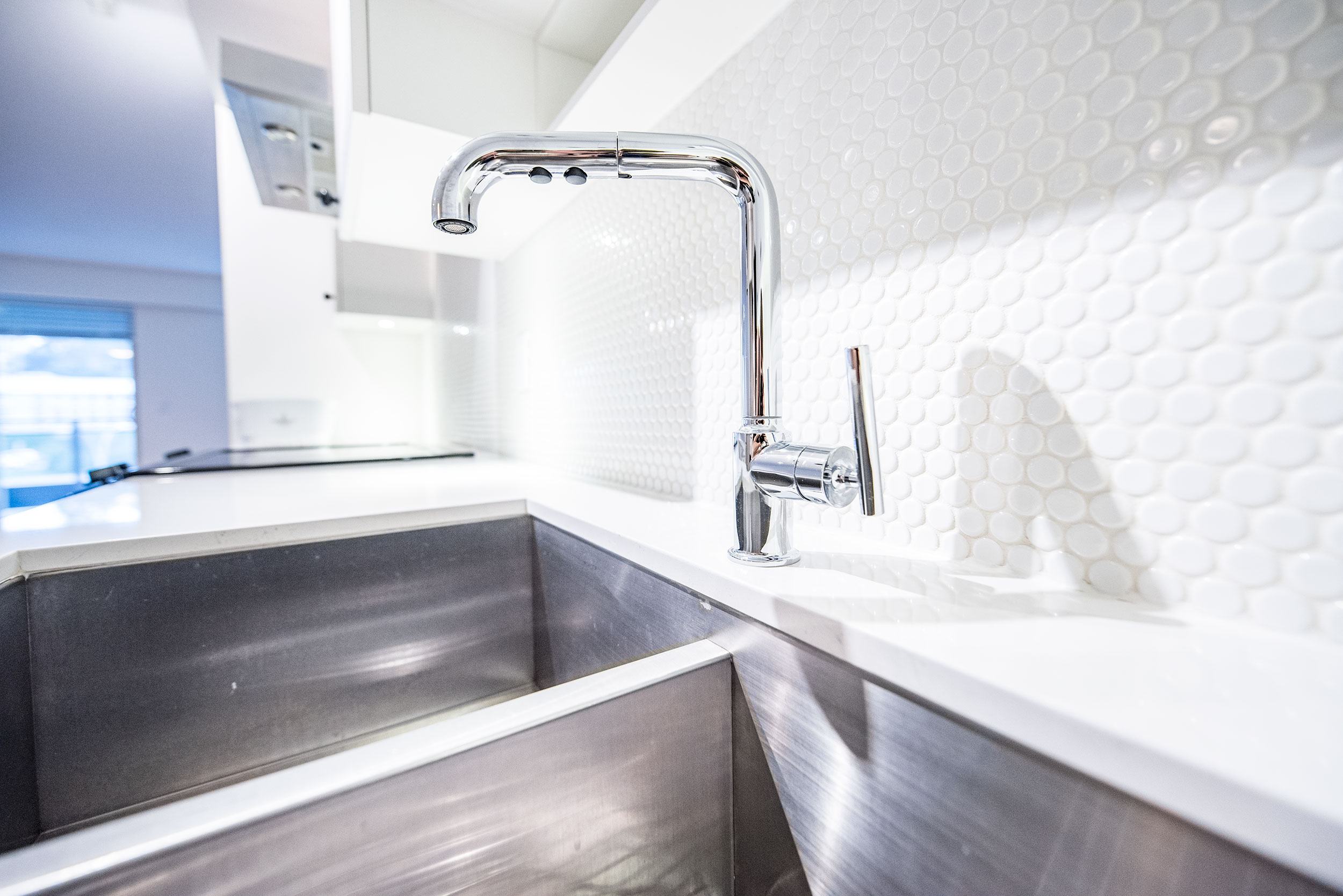 All images are licensed for real estate listings.
Our easy to use downloadable galleries make it easy to view and download via secure PIN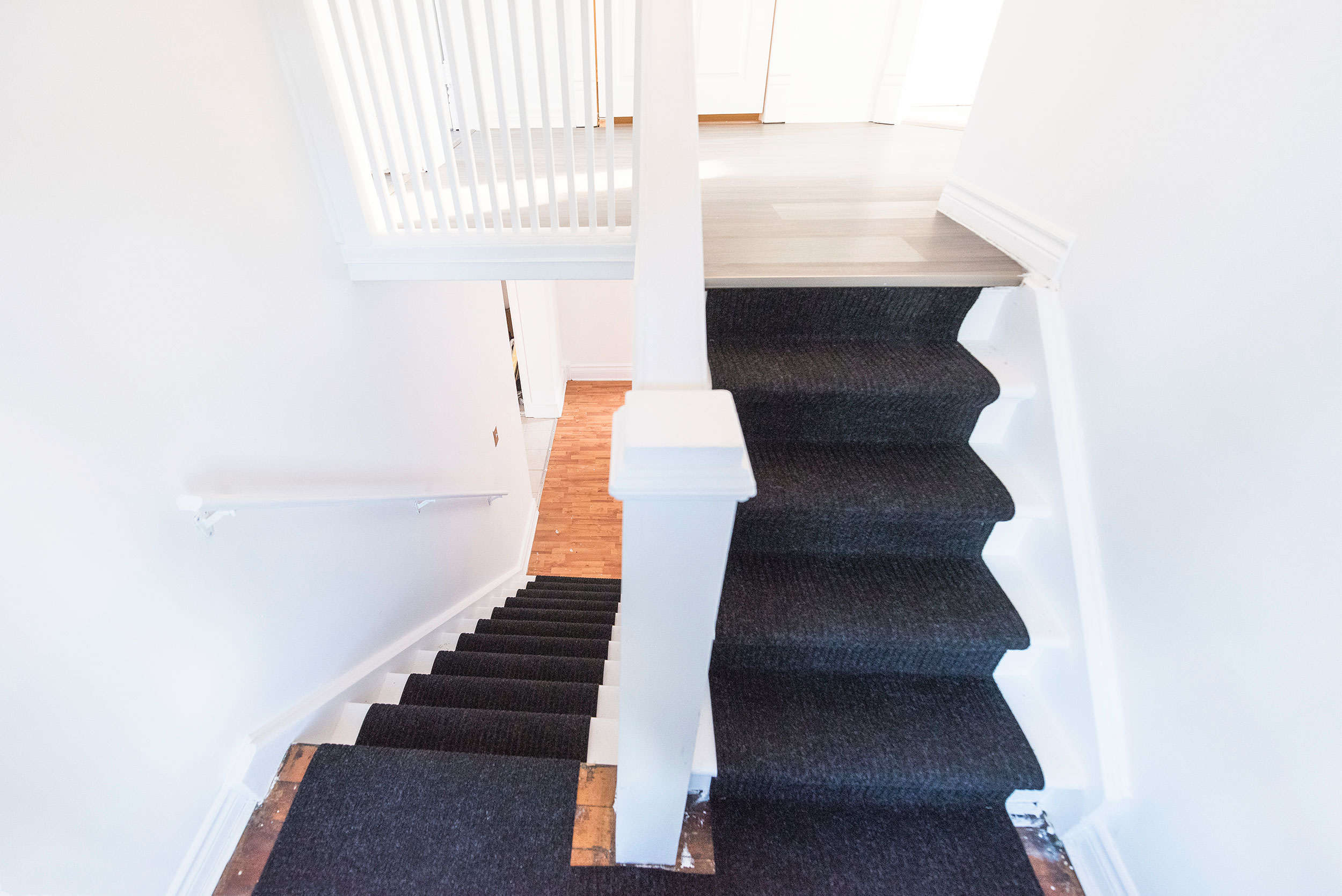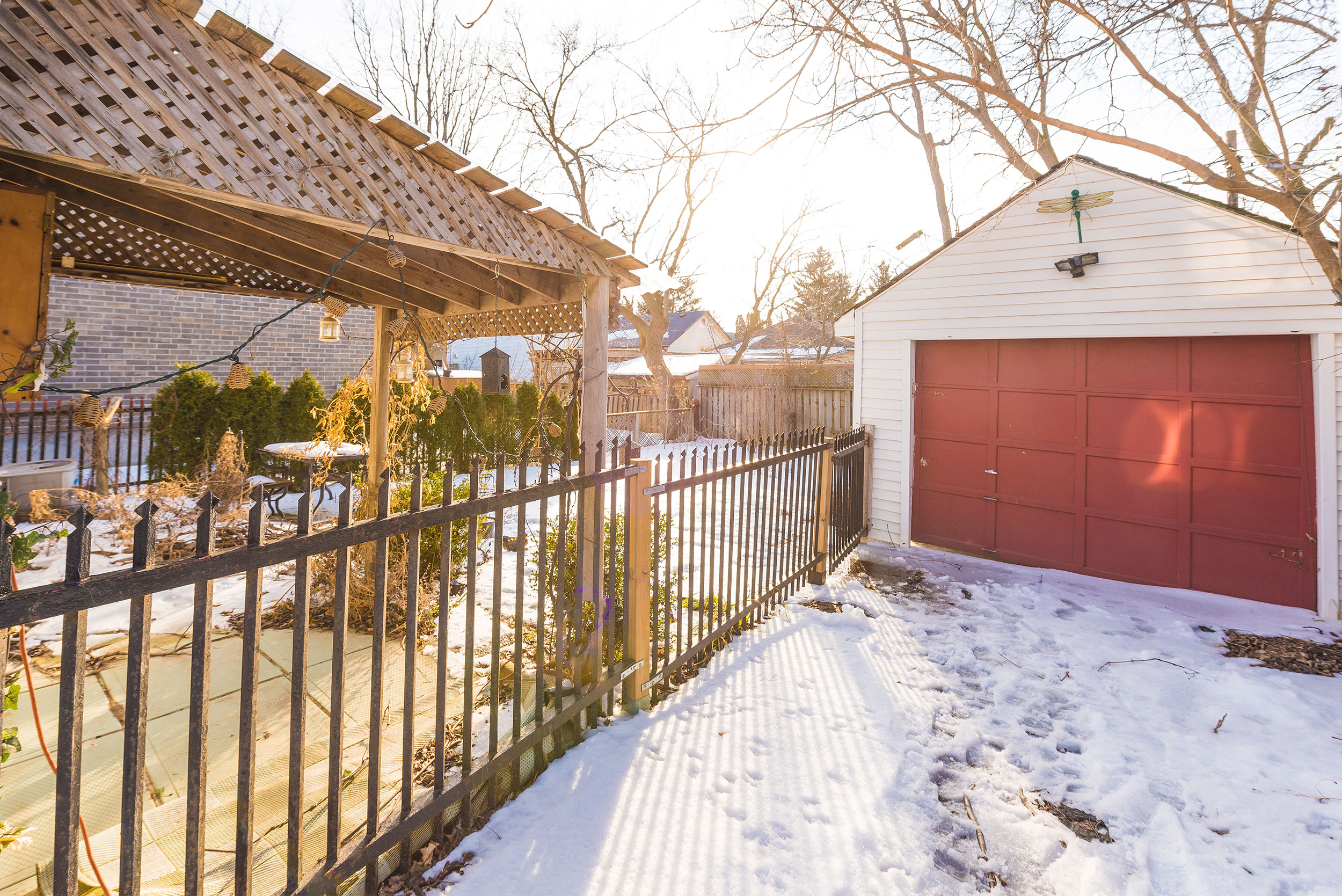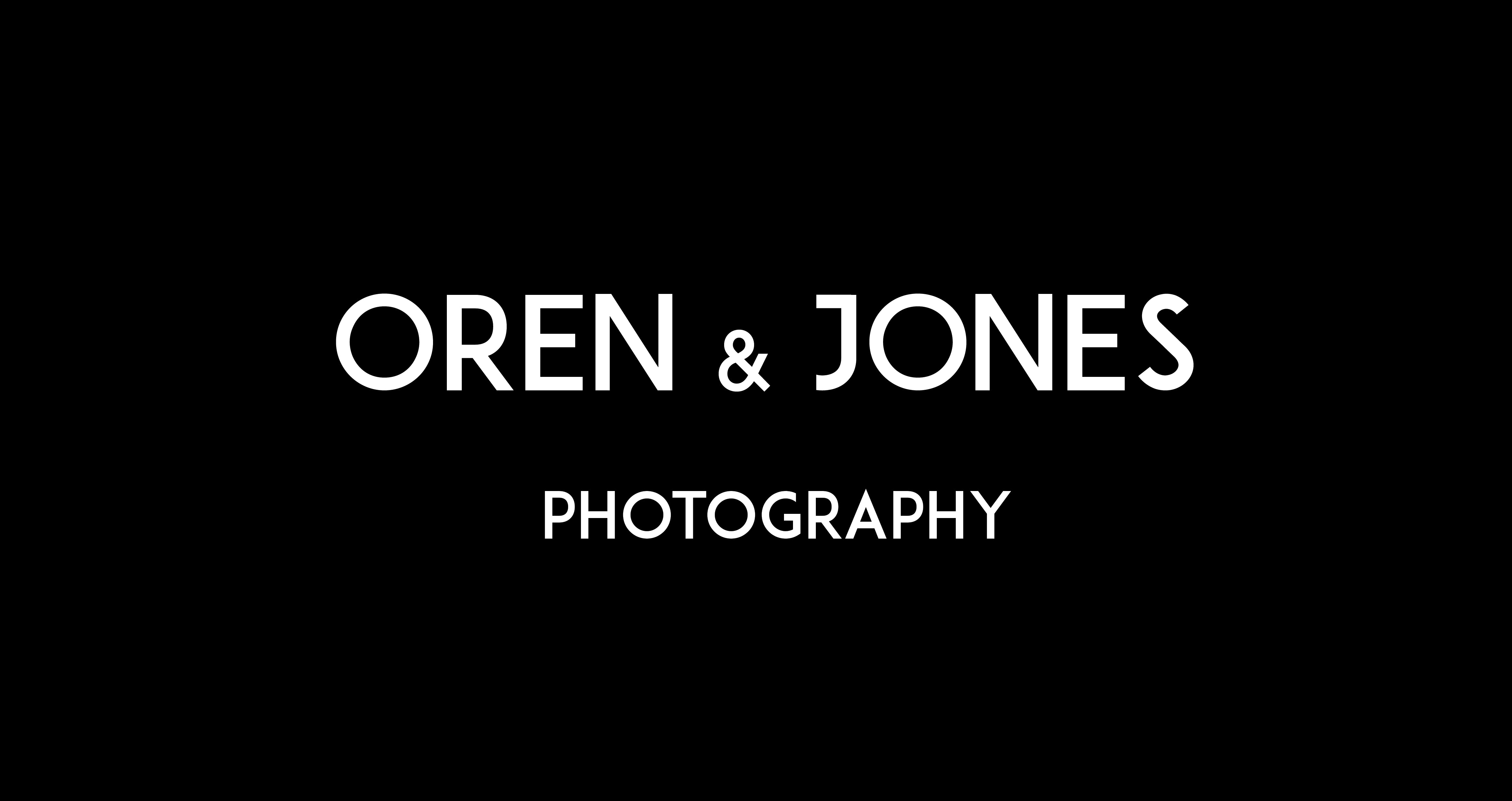 Copyright 2020 © OREN & JONES Photography / All rights reserved / British Columbia, Canada