Return Policy:
If you are not satisfied with your order and wish to return your purchase, Studio SCP and GOTU Goods and Services Ltd. offers its customers a 15~day money back guarantee. Should you wish to return a purchase within 15 days of delivery please contact us, or @ scp.imaging@gmail.com to obtain a Return Number. All return orders require a Return Number. Any return shipments returned without a Return Number will not be accepted.
Returns MUST:
Include Return Number
Original GOTU Goods receipt from online purchase
Be addressed to: 507-500 Royal Avenue, New Westminster, BC, V3L 0G5
Original Packaging
Full refund issued for original purchase amount issued within 7 days of product being returned to above address. Refunds will only be processed for original credit card that was used for initial payment.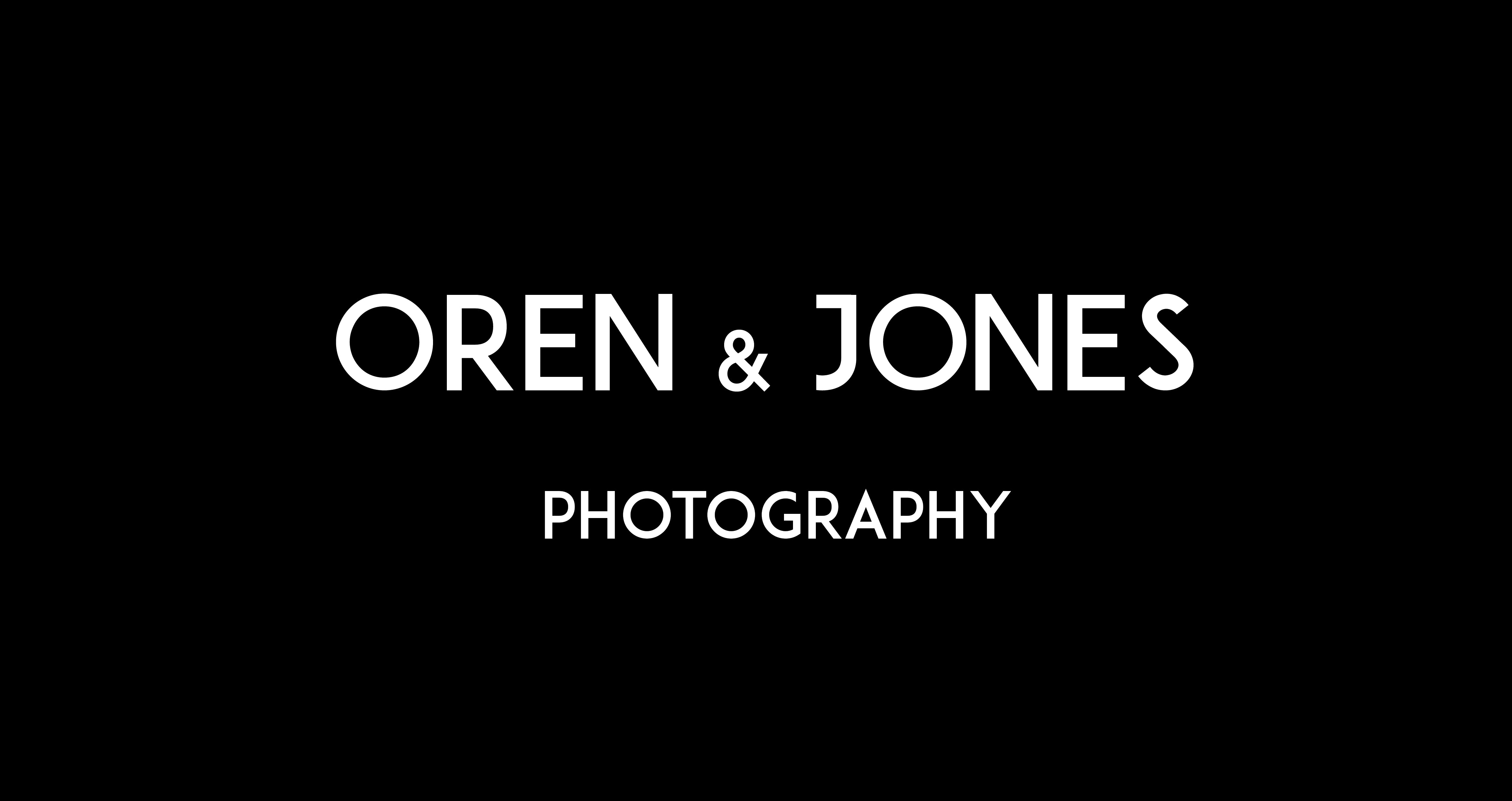 Copyright 2017 © OREN & JONES Photography / All rights reserved / British Columbia, Canada
Copyright 2016 © Studio SCP Portrait Photography / All rights reserved / Vancouver, British Columbia